The month of February is known as the month of love. As we reflect on this past year, it's inspiring to look back on how you loved your neighbor. COVID-19 affected everyone and I couldn't be more grateful to share with you the impact you made.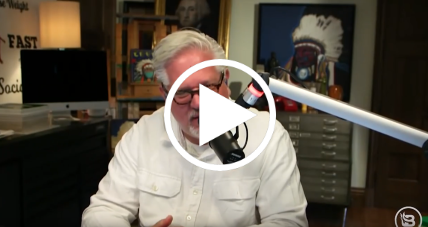 Other than our devotion to God, the single greatest commandment is to love our neighbor. Our time, talents, compassion, kindness, and our prayers are all ways of doing just that. With your help, we can continue our mission and emulate the love of Christ by loving our neighbor.
To be able to love our neighbor, it's important to know who our neighbor is. The parable of the Good Samaritan defines what it means to love your neighbor. A priest and a Levite both pass by the dying man and offer no help because the man appears to be of a different tribe. Finally, a Samaritan sees the victim and responds. He showed mercy to someone with no regard to background, religion, or potential benefits. That is our neighbor- anyone in need of a helping hand.
Do you know your neighbor? This week I encourage you to find a way to love on them. After all, we are stronger together.
As iron sharpens iron,
so one person sharpens another.
Proverbs 27:17