RESTORING THE HUMAN SPIRIT
The American Journey Experience is Mercury One's program and education initiative. In 2020, Mercury One opened The American Journey Experience (AJE), a state-of state-of-the-art museum and research library focusing on American history from Christopher Columbus to the Space Race. With over 160,000 artifacts, AJE lets primary sources speak for themselves and showcase the good, bad, and ugly parts of our history. As our history continues to get erased and rewritten, AJE stands to preserve historical artifacts, the American story, and encourages you to take an active role in defending The American Journey.
When it comes to natural disasters, whether it be wildfires and earthquakes, or tornadoes and floods, our team of experts will be ready to respond at a moment's notice.
Our hearts break for the those who have lost their homes, or worse — their loved ones — as a result of natural disasters. As part of our mission to restore and rebuild the human spirit, we're committed to doing everything we can to help those in need. 
Mercury One proudly supports religious freedom and helps rescue persecuted religious minorities across the globe.

Christians all over the world are discriminated against for their belief in Jesus Christ. Mercury One works diligently to fight this discrimination and save the lives of Christians across the globe. Through our partnership with Save the Persecuted Christians and The Nazarene Fund, we work together to engage public officials and spread the news of and stop the persecution of Christians. By supporting Mercury One, you help save persecuted Christians and religious minorities around the world.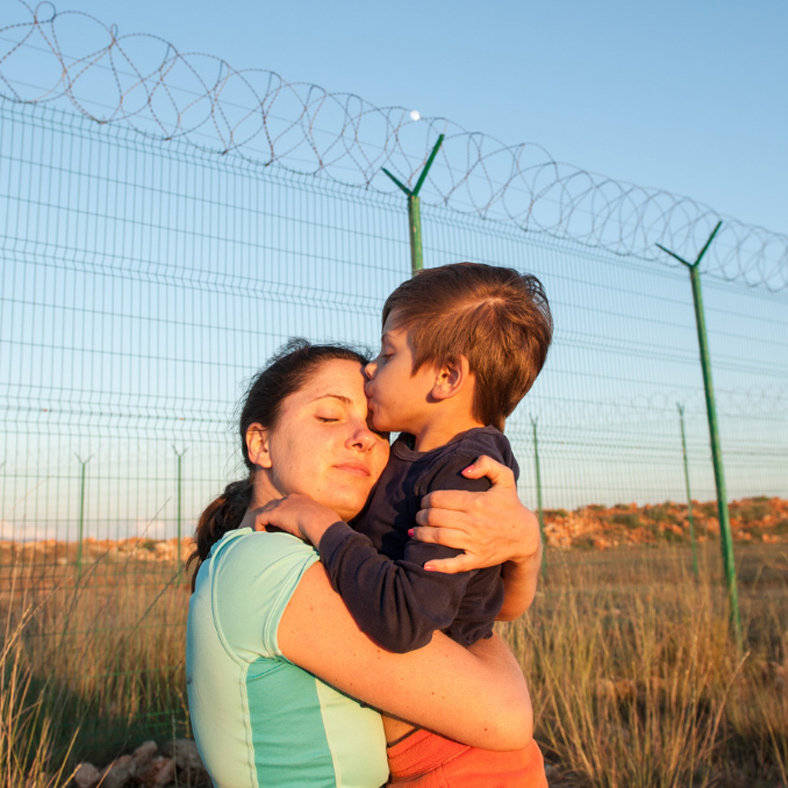 Human Trafficking & Abuse
Mercury One partners with organizations to disrupt global human trafficking markets by combining unique qualified personnel with a full field traditional and technological approach. Our partners are currently training police across America to learn the full spectrum of how human trafficking works, leading to more awareness and better preparedness, which reduces the prevalence of these horrible abuses.

We also partner with organizations combatting domestic abuse in our own nation and community. National statistics show a staggering 1 in 3 women will experience domestic violence at some point in their lives. Our partners offer programs that allow abusers to eliminate toxic behavior and counseling and emergency shelter services to victims.
Since Mercury One's inception, we have staunchly supported our military heroes, and through generous gifts from Mercury One donors like you, we've been blessed to contribute to a number of veteran initiatives in the Dallas area and around the country.
Kind words, generous actions, and financial gifts will never be enough to adequately thank those who serve or have served in the Armed Forces, but we will certainly help whenever and wherever we can.